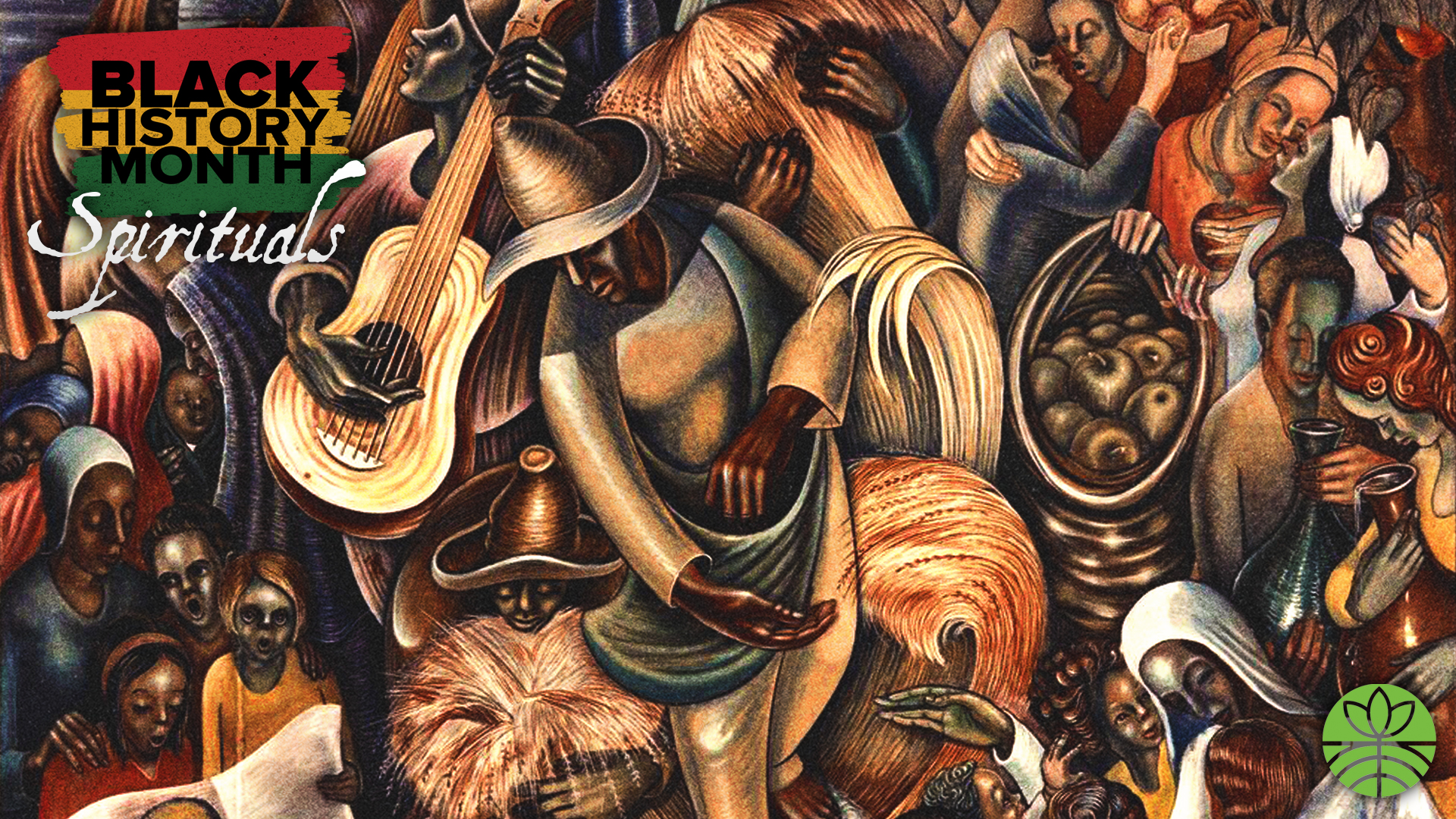 February is Black History Month and as a Jesus community committed to racial righteousness we look forward each year to celebrating the beautiful and powerful contribution African Americans have made not only to this country but especially to the church.
This year, each week of Black History Month, Pastor Osheta will be sharing with us about the Negro Spirituals from research and writing she's done for her upcoming book, Dear White Peacemakers.
The Spirituals are a rich and unique art form that arise out of deep suffering but provide powerful hope. They are rooted in a deep and abiding allegiance to Jesus, the Liberator of captives and the Savior of all peoples.
The four Spirituals she'll be focusing on are:
Wade in the Water
Down by the Riverside
A Balm in Gilead
Ain't Nobody Gonna Turn Me Around