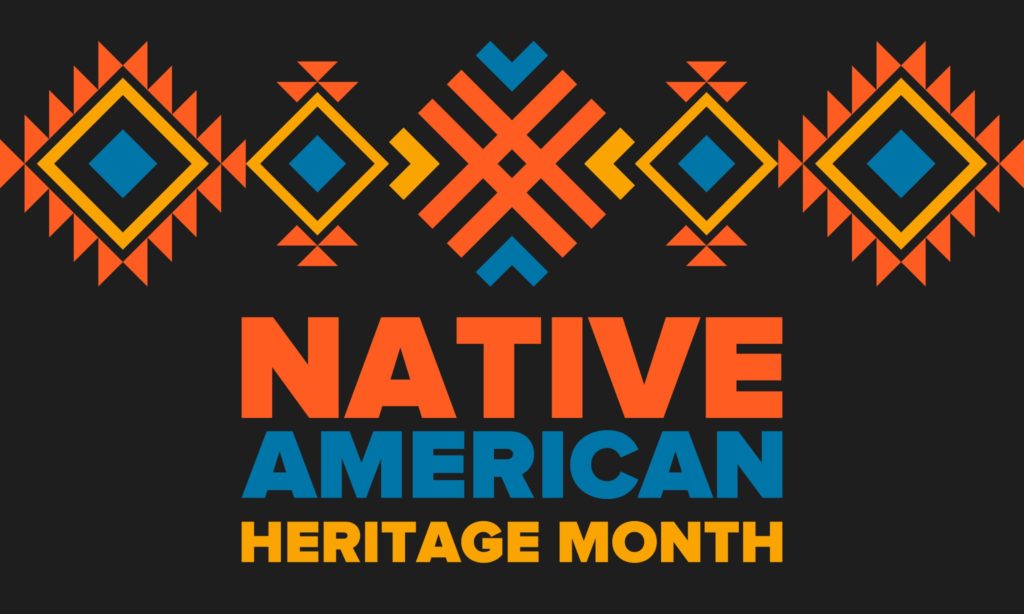 This month we are commemorating Native American or Indigenous Heritage Month. Every community owes its existence and vitality to generations from around the world who contributed their hopes, dreams, and energy to making the history that led to this moment. Some were brought here against their will, some were drawn to leave their distant homes in hope of a better life, and some have lived on this land for more generations than can be counted. Truth and acknowledgment are critical to building mutual respect and connection across all barriers of heritage and difference. We begin this effort to acknowledge what has been buried by honoring the truth.
Land Acknowledgement
Roots Covenant Church acknowledges the Dakota peoples on whose land we meet. We thank them and their relatives for their care of the land, and we recognize their continuing connection to land, waters and community. We pay our respects to them and their cultures; and to elders both past and present.
We also want acknowledge and lament the many legacies of violence, displacement, migration, and settlement that bring us together here today. The legacy of the Doctrine of Discovery and the horrors of Colonialism have caused untold destruction. We mourn the great loss that such evil has wrought on the Indigenous peoples of this land and we commit to seeking restoration and reparation.
To honor the Native American heritage that has so enriched our world, please read this prayer translated by Lakota Sioux Chief Yellow Lark in 1887 called The Great Spirit Prayer.
The Great Spirit Prayer
O Great Spirit,
Whose voice I hear in the winds
and whose breath gives life to all the world.
Hear me! I need your strength and wisdom.
Let me walk in beauty, and make my eyes
ever hold the red and purple sunset.
Make my hands respect the things you have made
and my ears sharp to hear your voice.
Make me wise so that I may understand
the things you have taught my people.
Let me learn the lessons you have hidden
in every leaf and rock.
Help me remain calm and strong in the
face of all that comes towards me.
Help me find compassion without
empathy overwhelming me.
I seek strength, not to be greater than my brother,
but to fight my greatest enemy: myself.
Make me always ready to come to you
with clean hands and straight eyes.
So when life fades, as the fading sunset,
my spirit may come to you without shame.
Resources