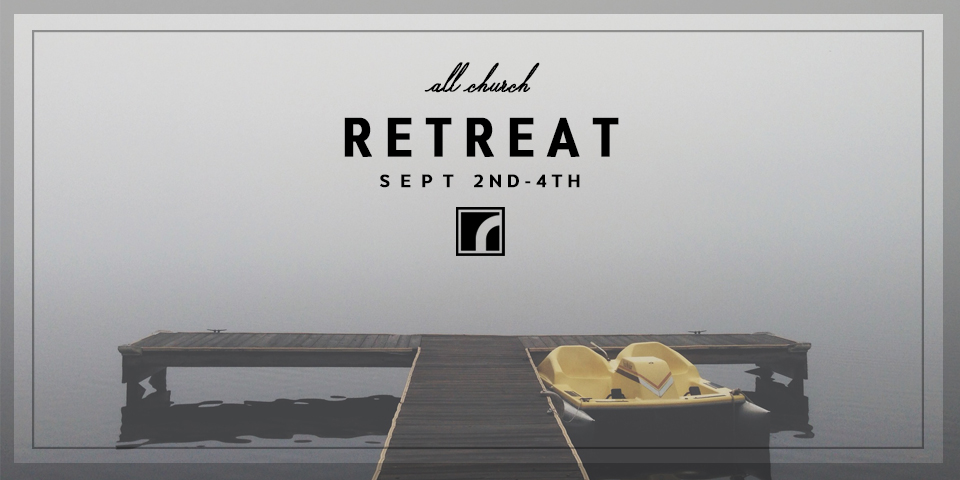 We will celebrate the end of summer by heading up north from Fri, 9/2 throughSun, 9/4 for our All Church Retreat at Covenant Pines in McGregor, MN! We will be swimming, fishing, wall climbing, canoeing, sliding on the waterslide, hiking, and many more things!
Cost is $106/adult (ages 9 and up) and $53/child (ages 4-8). Kids 0-3 years old are free! The most a family will pay, regardless of # of people in the family, will be $371. This cost includes 2 nights of lodging plus 5 prepared meals. Scholarships available (contact touger@rootsmc.org).
Please contact touger@rootsmc.org with any questions.
Location: Covenant Pines in McGregor, MN (2.5 hours north of the Twin Cities)